Two Piece Child-Resistant Closure "Push Down & Turn"
The Saf-Cap™ I CR Dropper Closure uses the same patented design as the standard Saf-Cap™ I closure but has been modified to accept a bulb/pipette assembly by the customer.
Sizes: 20mm, 22mm, 24mm, 28mm
Contact your salesman to discuss any questions.
| | |
| --- | --- |
| Construction: | Pigment Polypropylene Overcap |
| | Natural Polypropylene Innercap |
FDA Status: Drug Master File #5828, type III
CPSC Status: C.F.R. Title 16, Part 1700
Colors: Standard is white. Custom color matching to your specific requirement is available.
Testing: VBC has had packages utilizing various sized, styled and composition bottles with Saf-Cap™ Child-Resistant closures tested by outside agencies. Results of these protocol tests for specific sized closures are available upon request. Composition and design of the bulb/pipette may affect the outcome of such tests.
Downloads: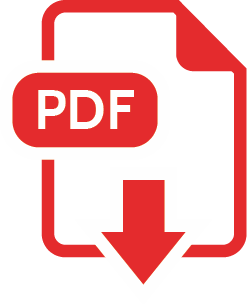 Data Sheet