Two Piece Child-Resistant Closure "Push Down & Turn"
The consumer friendly Saf-Cap™ I is an all plastic, two-piece closure that utilizes a push-down-and-turn mechanism. The overcap has embossed opening & closing instructions on the top of the outer cap and utilizes large ribs on the side walls. The inner cap has a full retention ring to hold any liner manufactured. Custom logos and designs can be developed for personalized packaging.
Saf-Cap™ I is VBC's First entry into the two-piece plastic Child Resistant Closure market that was determined through independent Government sponsored testing to be the most Senior Friendly design in the industry. Our design has exceeded the senior friendly Child Resistant test criteria established in July 1995. The Senior Friendly attributes of the Saf-Cap™ design continue to thrive in this and subsequent closure styles.
Sizes: 20mm, 22mm, 24mm, 28mm, 33mm, 38mm, 45mm, 53mm
Contact your salesman to discuss any questions.
| | |
| --- | --- |
| Construction: | Pigment Polypropylene Overcap |
| | Natural Polypropylene Innercap |
FDA Status: Drug Mater File # 5828, type III
CPSC Status: *C.F.R. Title 16, Part1700
Lining Material: Closures are available lined with all commercially obtainable lining materials and induction innerseals.
Colors: Standard is white. Custom color matching to your specific requirement is available.
Testing: VBC has had all sizes and styles of our Saf-Cap™ Child Resistant Closures tested by outside agencies. Results of these protocol tests for specific sized closures are available upon request and are on file with the C.P.S.C. in Bethesda, MD.
Downloads: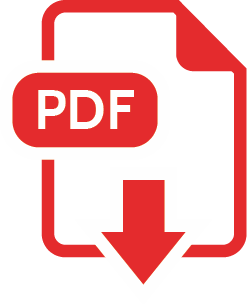 Data Sheet