Two Piece Child-Resistant Closure Pictorial
A prominent feature of the Saf-Cap™ III closure is its low-profile design. With this closure, it is possible for a CR Package to take on a trim, neat appearance which lies in stark contrast to conventional CRC designs. The fine ribbed pattern along the closure's side, helps accentuate the trim appearance. Lower cost was achieved through design improvements and utilizing cutting edge manufacturing techniques.
To facilitate international requirements, this closure features pictorial opening instructions.
Sizes: 24mm, 28mm, 33mm, 38mm
Contact your salesman to discuss any questions.
| | |
| --- | --- |
| Description: | Two Piece Child-Resistant Closure |
| | Pictorial Instructions |
| | |
| --- | --- |
| Construction: | Pigment Polypropylene Overcap |
| | Natural Polypropylene Innercap |
FDA Status: Drug Master File #5828, type III
CPSC Status: C.F.R. Title 16, Part 1700
Lining Material: Closures are available lined with all commercially obtainable lining materials and induction innerseals.
Colors: Standard is white. Custom color matching to your specific requirement is available.
Testing: VBC has had packages utilizing various sized, styled and composition bottles with Saf-Cap™ Child-Resistant closures tested by outside agencies. Results of these protocol tests for specific sized closures are available upon request.
Downloads: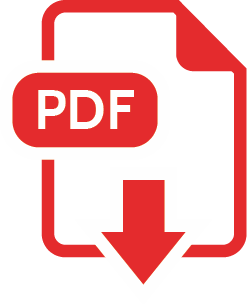 Data Sheet